FROM GRIEF TO HOPE
A dream fulfilled because of one woman's energy, courage and dedication to make it happen.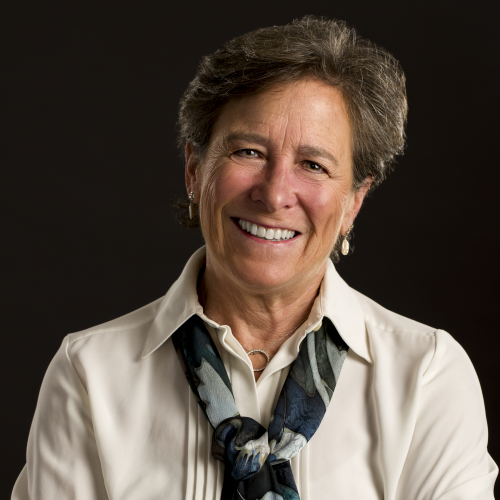 As a long-time social worker, the one thing Eileen Saffran, founder of The Gathering Place, feared the most was the death of her parents, which happened in three short years. First her father died, then her mother, and the overwhelming loss left Eileen at a crossroads in her life in 1995.
"The death of my second parent pretty much set me on a course to follow something different in my life," Eileen said. "There was a touch of depression there, combined with wondering 'What do I want to do?'"
It became clear to Eileen as she turned to her wealth of experience in the healing arts for her answer. By July 1998, she had her idea and began to develop The Gathering Place with the help from her dear friend and colleague, Ellen Heyman.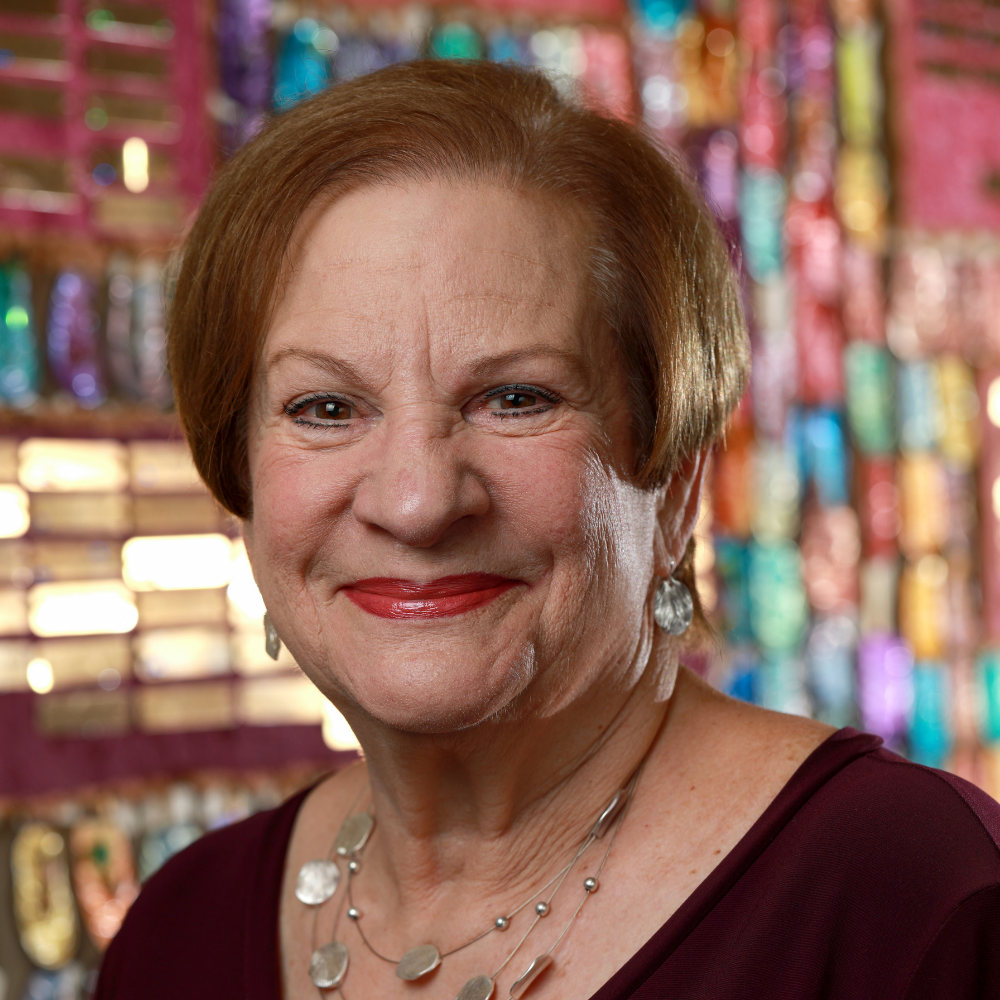 Ellen was working at University Hospitals as an Advance Practice Psychiatric Mental Health Nurse. She worked in a medical-surgical setting where she assisted patients and families to cope with illness and helped develop the skills of the health care team in handling challenging patient situations. Ellen also led eight cancer support groups.

Ellen felt that the emotional and psycho-social needs of her patients were not being met. She was introduced to Eileen by the Chair of the Wellness Community, an organization similar to The Gathering Place. Ellen and Eileen connected and began developing a community based cancer support center that would provide free services to individuals and families whose lives had been touched by cancer. The Gathering Place opened its doors for individuals and families coping with cancer 18 months later. Eileen and Ellen worked side by side for the next 20 years, Eileen as CEO and Ellen as the Chief Program Officer.
The goal for TGP back then and today is to fill the gaps in existing programs throughout the area. "We are completing the circle of care. Often times people don't even know what they need. They're sitting in the doctors' office, in institutions all the time. There are stacks and stacks of bills and paperwork. And certain groups have special needs," said Eileen. "This is a place where people can unload; it's a place where people can come in with little or no hair and disfigurements and it's OK."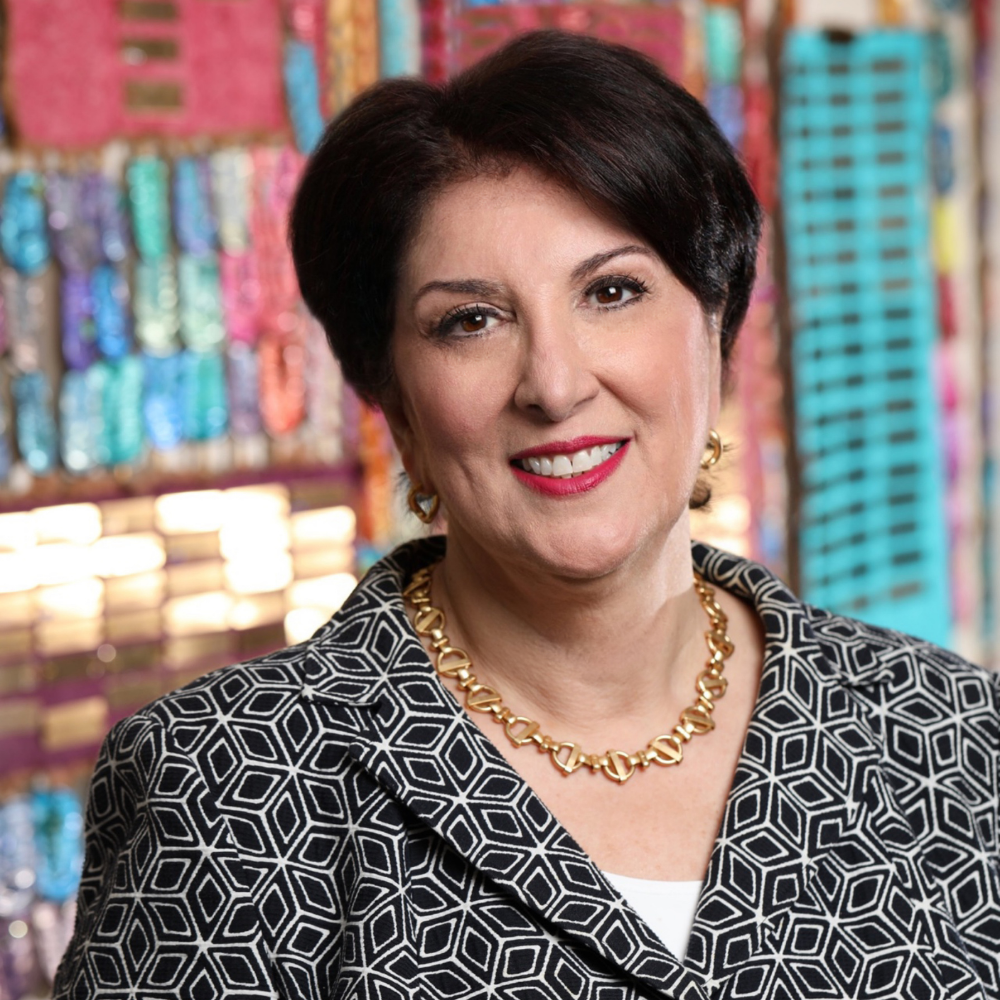 After Eileen retired at the end of 2019, Michele Seyranian assumed the role of Chief Executive Officer. Michele brings strong leadership skills and a deep connection to The Gathering Place. In 2000, the year The Gathering Place opened to the community, Seyranian reached out for information and support after her 4-year-old daughter's cancer diagnosis. She has since maintained her connection to the organization by helping develop a support group for parents of children with cancer, serving two terms on the board of directors and volunteering her strategic planning expertise to facilitate strategic plans for the organization.
"I am thrilled to be offered the incredible opportunity to be the leader of The Gathering Place," says Michele. "Anyone who has walked through our doors understands the critical role The Gathering Place plays in supporting people on their cancer journey, just as it did for my family in 2000. Thank you to Eileen Saffran and Ellen Heyman for their vision and leadership."

Today, The Gathering Place continues to be a safe place for those affected by cancer with nearly 30 ongoing programs and support groups every month and 25 new programs each quarter.